A Look at the 2023 Chevy Camaro Convertible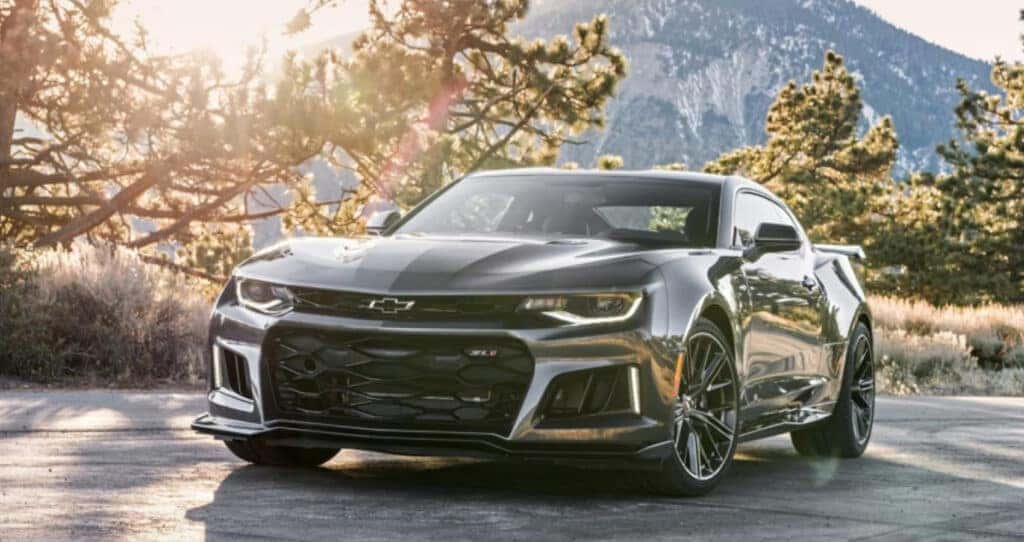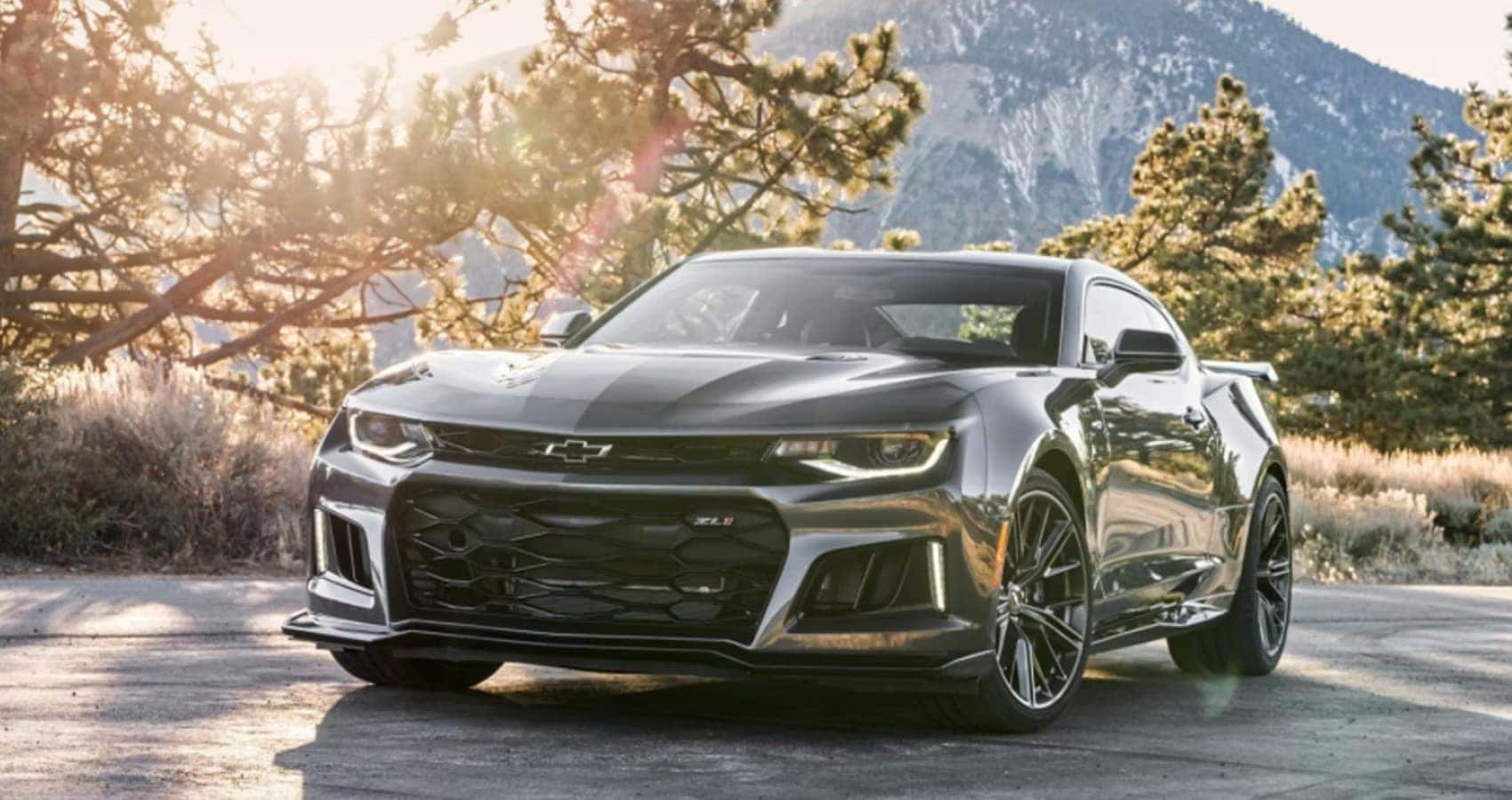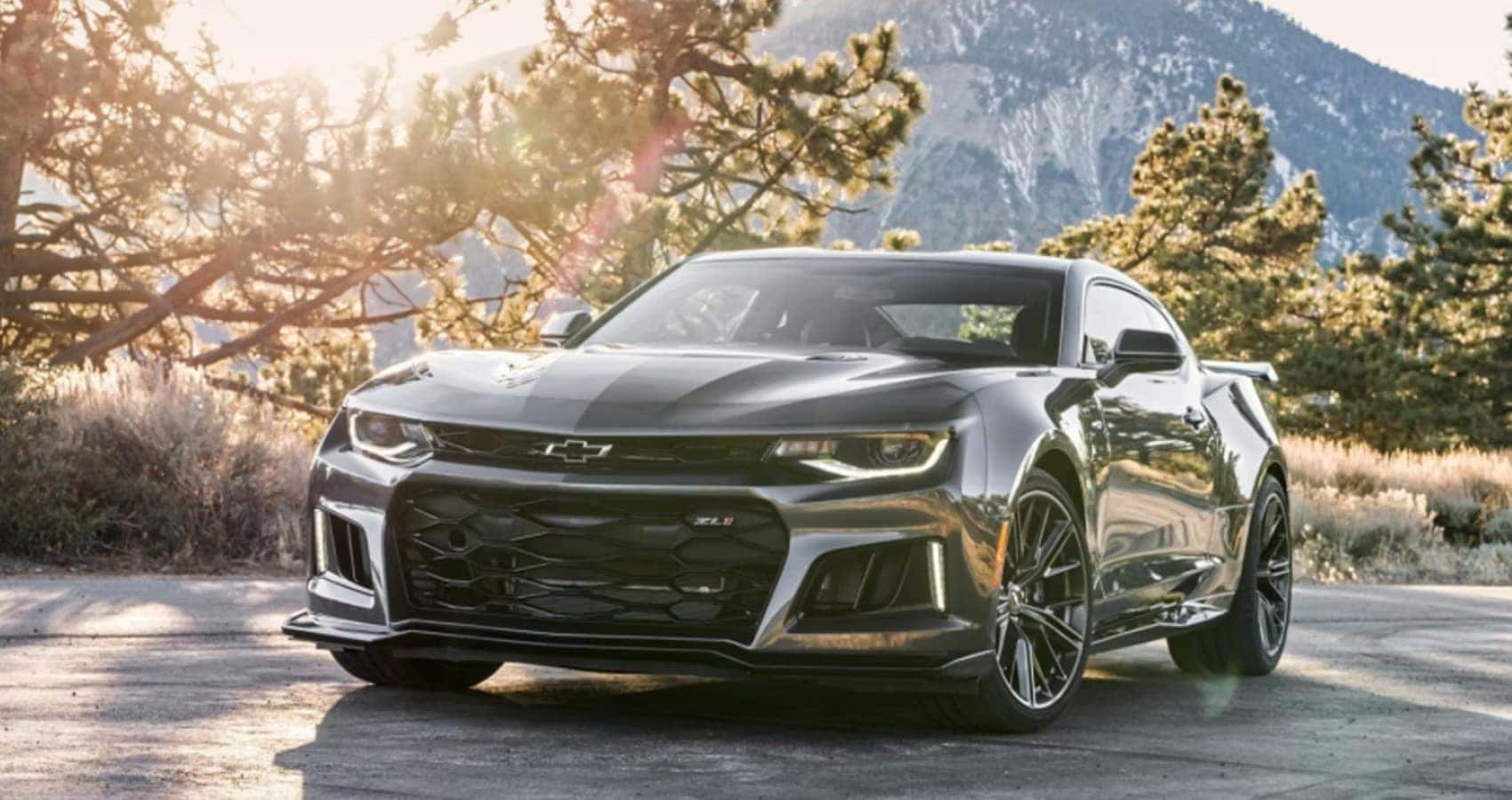 Are you looking for a powerful, cutting-edge sports car to fit your lifestyle? Look no further than the 2023 Chevy Camaro convertible! This impressive vehicle is the latest model of classic American muscle – and it's making its debut near Austin this year. Whether you want to experience a thrilling drive or make a statement on the roads, this eye-catching convertible has everything that sporty car enthusiasts could ask for. From its state-of-the art technology features and superior handling to its iconic style, get ready to fall in love with this beloved classic all over again!
A Combination of Performance and Style
Gear up for a remarkable driving experience – introducing the 2023 Chevy Camaro Convertible. Now available near Austin, this iconic Chevy beauty combines performance and style – proving to be the ideal addition to any garage. The Chevy Camaro offers superior power from its V8 engine, while its sleek exterior stands out with ease. While cruising through town, be sure to catch the looks of envy radiating in your direction! And with Chevy's renowned attention to detail and latest technological advancements, you can expect nothing short of an extraordinary drive. Get ready to turn heads as you hit the roads in the 2023 Chevy Camaro.
Performance Capabilities of the 2023 Chevy Camaro Convertible
The Chevy Camaro near Austin has made a comeback, and it's unlike anything you've ever seen before. The all-new 2023 Chevy Camaro Convertible boasts an astounding performance capability that includes both speed and agility. It is fast, muscular and lightweight. Chevy drivers near Austin have waited patiently for the return of the Camaro, and now, Chevy has outdone itself with this new iteration. From the sleek profile to its powerful engine and responsibly designed platform, the 2023 Chevy Camaro Convertible promises an unforgettable driving experience every time you get behind the wheel.
Interior Design of the 2023 Chevy Camaro Convertible
Sitting in the newly designed 2023 Chevy Camaro Convertible near Austin is like stepping into the future. Chevy has outdone itself with this car, and its sleek, modern interior design creates a unique blend of practicality and luxury. From the panoramic sunroof (on non-convertible models) to the leather-appointed seating surfaces, you'll feel nothing less than absolute comfort driving this amazing vehicle. Add to that the sophisticated infotainment system featuring Apple CarPlay® or Android Auto™ capability plus intelligent audio design delivering true full range sound, and you've got an incredible experience waiting for you every time you get behind the wheel of Chevy's newest Camaro. Whether your driving around town or taking an extended road trip – it's sure to be a journey of unparalleled excellence.
Safety Features on the 2023 Chevy Camaro Convertible
The 2023 Chevy Camaro Convertible near Austin offers impressive safety features for a thrilling and secure ride! Chevy has really outdone itself with driver-assist technologies like lane-keeping assist, front pedestrian braking and adaptive cruise control. Additionally, the car has six standard airbags and intelligent safety system to provide superior protection should an accident occur. Chevy is committed to making sure you have the best driving experience possible and the reliable safety features on the Chevy Camaro are just another example of that dedication!
Where to Find the 2023 Chevy Camaro Convertible Near Austin
Looking for an amazing ride? Want to experience the power of Chevy's 2023 Camaro Convertible near Austin? Look no further – at Covert Auto Group we have dealerships nearby, you can get your hands on Chevy's latest masterpiece. From the sleek exterior and timeless design to the powerful engine options and modern technology, Chevy offers a full package when it comes to their 2023 Camaro Convertible. The design, performance, comfort and safety make Chevy's Camaro Convertible the ultimate ride that will be sure to turn heads wherever you go. So don't miss out – head down to your nearest Chevy dealership and get ready to experience driving as it should be.
Contact Us Today to Schedule a Test Drive at One of Our Chevy Dealerships
With its combination of sleek style, amazing performance capabilities, and interior comfort, the 2023 Chevy Camaro Convertible sets a new level of excellence as the essential ride of the season. Whether you're looking for exhilarating power and agility or luxurious amenities and advanced safety features, this car has something for everyone. In addition to all that, it provides incredible value thanks to its reliable efficiency and all-around affordability. You can find this impressive vehicle right here at our car dealership in Austin – so let's get started! Contact us today to schedule a complimentary test drive and experience firsthand what makes the 2023 Chevy Camaro Convertible such an amazing classic on the roads Unlike any other sports car out there!